Leah Rhianne Photography is based in Baltimore, Maryland.
We specialize in capturing weddings, babies, families and all of life's memorable moments.
 With us you are investing in more than just a service – we are strong believers in having great relationships with our clients. We often end up capturing engagement, wedding, maternity, newborn, baptisms, holiday photos, family sessions, birthdays, senior portraits and dozens of other important memories for our clients over the years. We consider your first booking with us the start of a lifetime of memories.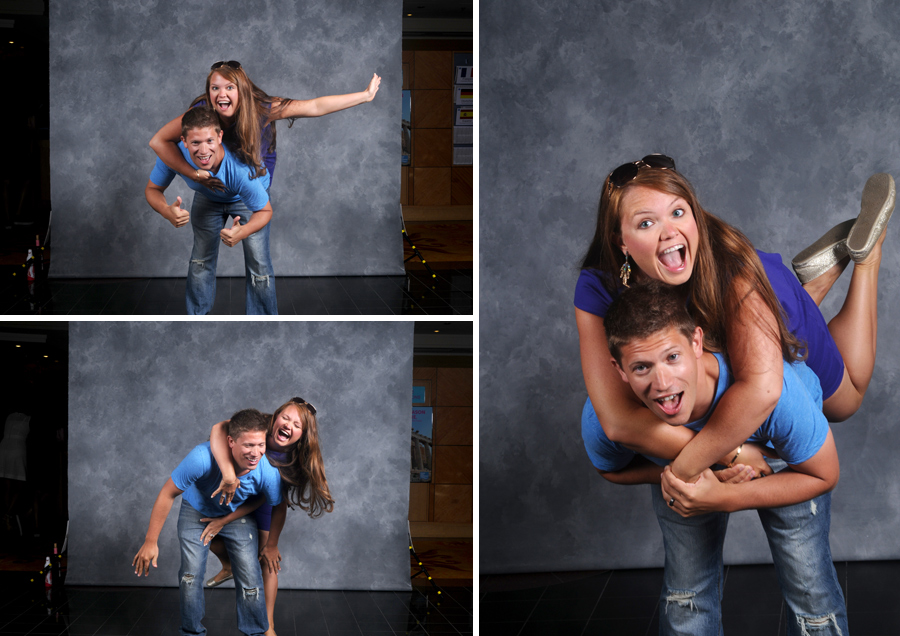 We have never understood "about" pages that just tell about the studio (where we are located, services we offer etc). At the end of the day a studio is just a bunch of equipment. There are two things that really define us and set us apart from other studios: the two people behind the cameras.
Leah and Jeremy are a husband/wife team who have been working together as photographers since 2008. We are best friends who fell in love and our favorite thing in the world is to capture memories for those who have found that same amazing experience.
You are including us in the most important moments in your life.
If you want to get to know more about the two of us we would like to share some of ours with you, beyond the studio.